Business Partner Committee
<span style="font-size: 13.3333px;">The purpose of the Business Partner Expos Task Force is to spotlight business partner services at two main expositions: Spring Fling &amp; the Annual Membership Meeting's Trade Show Expo.</span>
Virginia Grant
Smart Title
Member
I am proud to hold my Title License for the State of Florida (W359949). I started in the industry in June of 1991 and have a pretty diverse background. I have been a licensed real estate agent and ran the office for a REO Brokerage firm. I have also been a commercial paralegal and worked for the lender in their loss mitigation/foreclosure department but my first love has always been residential title. This background gives me a unique perspective on all sides of the transaction. I am familiar with what every party is trying to accomplish and it helps to make sure the job gets done as stress free as possible. I would love the opportunity to meet with you and get to know you and I am sure I will see you out at an EPCAR function soon!
Kristen Headley
Keller Williams Realty Smart 1
Member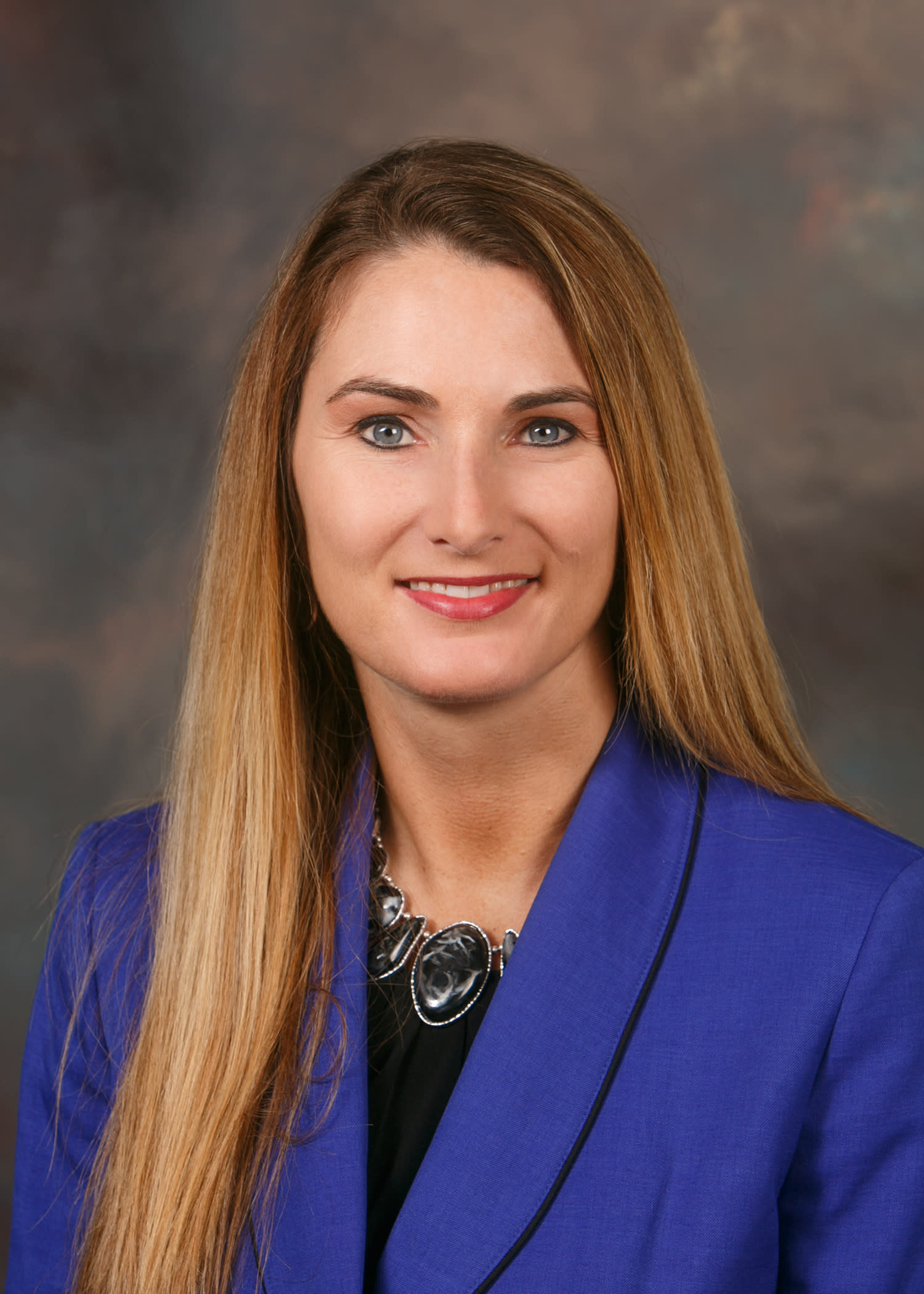 Amanda Hurles
Citizens Bank and Trust
Chair
Amanda Ambrose Hurles, Assistant Vice President & Residential Lending Officer, Citizens Bank & Trust
Born in Haines City and raised in Winter Haven as the daughter of two successful local entrepreneurs, I was raised to understand the values of hard work and dedication, as well as the importance of a solid trusted reputation. As a 3nd generation Polk County native I and have deep roots and a great passion for the wellbeing of this community and its citizens. I understand the unique challenges and opportunities that exist here, and can think outside the box in order to give options to help my customers and partners grow and achieve their goals. My goal is to help every customer and partner reach their goals; for generations to come in their families as well.
My hobbies are: my family, fan of most outdoor sports, reading, and exercising. I am a member and on the board of the Winter Haven Kiwanis club and Girls Inc. of Winter Haven. I am actively involved in local chamber of commerce and enjoy connecting with business owners and community members.
I have been in the banking/ insurance/finance industry locally for over 25 years. I have insurance and investment licenses and designations, so I understand multiple sides of the industry to help plans come together.
I look forward to working for you.
Laura Medina-Ruiz
Keller Williams Realty Smart 1
Member
Brittany Sacco
Keller Williams Realty Smart 1
Member
Adye Santana
Mason Title & Escrow Company
Member
Brian Wilkinson
Pro-Spect Inspection Services
V-Chair
Executive Director
Brian is a lifelong resident of Polk County. He was born and raised in Lake Wales and has fond memories growing up and attending high school there. He moved to Lakeland in 2001 while pursuing a career at Publix where he met his wife, Ashley.
Brian and Ashley have three young children: Michael, Samuel, and Eden. After buying and selling a few homes and rental properties in the area, Ashley and Brian decided to build their dream home on the outskirts of Plant City, FL. They are heavily involved in the Children's Ministry at their Church where Ashley is on staff.
Brian enjoys spending time with his wife and children and the many animals on their hobby farm. Brian believes authentic leadership is the key to successful employees and a better business. He enjoys training and developing the next generation of leaders and applies that philosophy in everything he does.
Kiesha Wrighton
Keller Williams Realty Smart 1
Member